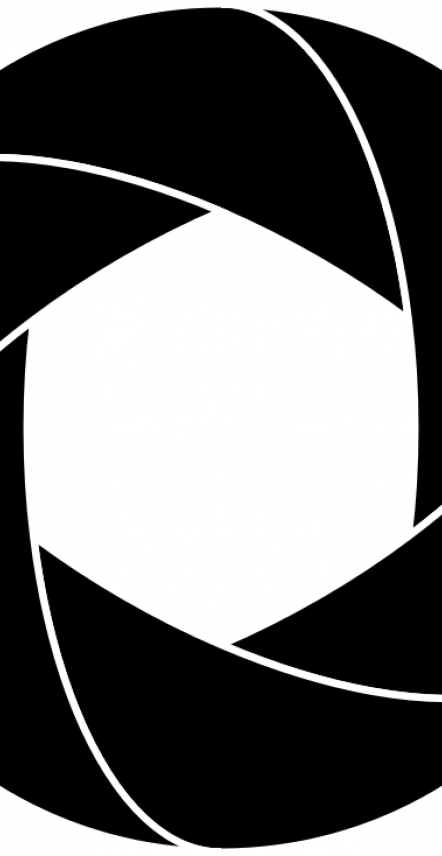 1954
His first contacts with photography occurred at the mid-70s, thanks to the photographer, teacher, master and personal friend, Miquel Nauguet, unfortunately passed away recently. At the beginning of the 80s, he started to publish his first pictures in local reviews such as La Fortalesa, revista local d'Hostalric, Germinal and the review Presència, inserted in the newspaper Punt Diari. He always has been combining press photography with social journalism. From September 1982, he started to collaborate with El Punt in the Selva district, both as a correspondent and a photographer. From November 1987 to August 1988 he collaborated with the journalist Lluis Matas to the Diari de Barcelona.
From September 1988, he came back to Punt Diari as sporting photographer and since September 1989 he belongs to the permanent newspaper photographic staff.
Exhibitions: Hostalric 1984, Between Picture and dream, (portraits), collective exhibition with the local photographer Jordi Aparicio (urban landscape).
In 1992 he participated in the competition Gran Fotoprix, which choses four pictures for its catalogue devoted to the changings in the post-Olympic Catalonia. From 1991 to 1987, he participated every year in the Girona's press pictures exhibitions organised by the Deputation of Girona as well as to itinerant exhibitions. In 2004 he represented the newspaper El Punt in Visa pour l'Image in Perpignan
Books: he is the author of the pictures of the following books: Mataró, the city profiles, the continuous transformation, and Santa Coloma de Gramenet, the great leap forward. These publications show daily life, social, cultural, political and evolutive structures in all these cities. In 2012, he was one of the finalists at the Local Press Carles Rahola awards with some pictures showing the great fire of the Empordà district, and again in 2018, with two pictures of the Police repression of October 1. He nowadays devotes himself to his daily work as a graphic redactor for El Punt, the review Presència, and the sporting newspaper in Catalan, the Esportiu de Catalunya.