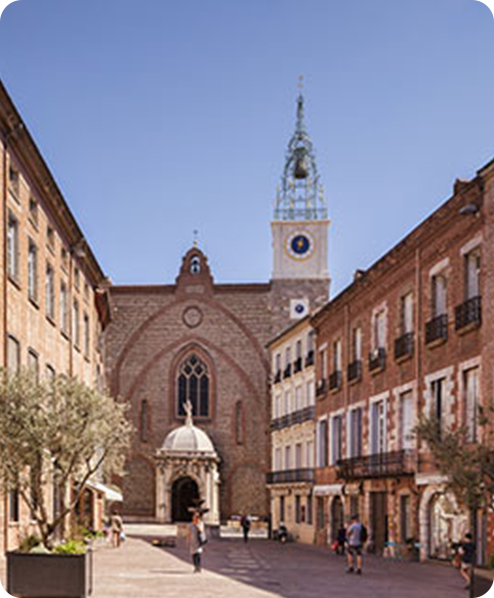 In Perpignan
Exhibition: 155 photographs for freedom. From September 1 to September 16, 2018. Click on each place on the map below to find out its opening hours.
Exhibition: 55 ballot boxes for freedom, at the House of Catalanity (Maison de la Catalanité), from August 31 to September 25.
In Pézilla-la-Rivière
Exhibition: a people, a country, a struggle, 39 pictures by Roser Vilallonga. From September 1 to September 28, 2018, every morning from Tuesday to Saturday from 9:30 am to 12:00 am, on Mondays and Fridays from 3:00pm to 5:00 pm, on Wednesdays from 3:00 pm to 7:00 pm.