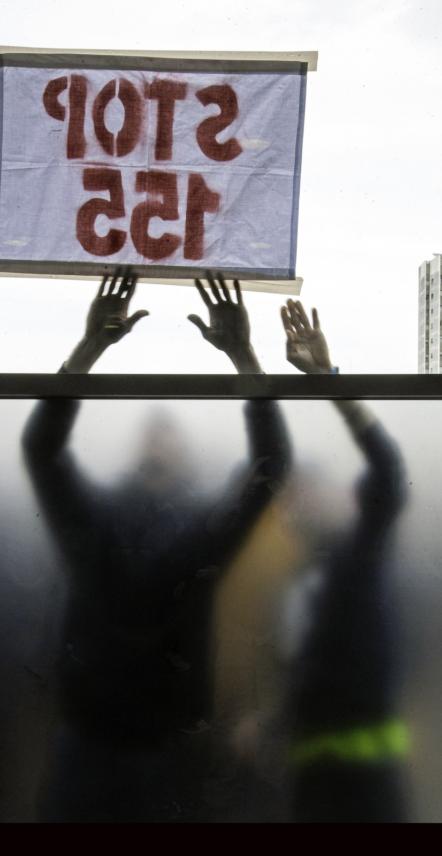 Operating from Roses, Girona, on the Mediterranean coast of northeastern Catalonia, Spain, he currently works as a photojournalist for the Spanish national news agency Agencia EFE covering a wide variety of subjects. Among these are breaking news, forest fires, blizzards, gales and floods or performing arts, social and political conflicts as well as international summits. In addition he offers lifestyle, nature & landscape, architecture, and specializes in conservation and documentation photography of fine arts and museum exhibitions, having worked for major artists, galleries and museums in Barcelona and southern France. His work has appeared in the world's major newspapers as well as in Time, Stern, New York Times, L.A. Times, The Times, The Guardian, Vogue Spain.
He has also several books: Barcelona Walks (1992), El Litoral de Barcelona a Portbou (2001), Jaume Plensa. Le silence de la pensée (2015), Les Masies del Cap de Creus (2016).
Photo editor for the exhibition Dalí, Breaking News organized by Agencia EFE having traveled throughout Spain & Europe.