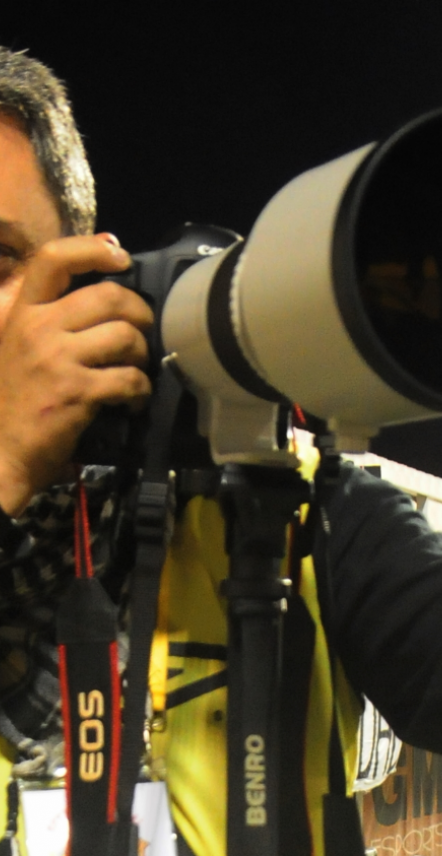 Barcelona, 1969
His passion for photography started at the age of 14 as he read his father's newspapers by looking at the pictures only. he understood that pictures tell a story, and that the reader can be informed by reading the title and the pictures only, without having to read the text. For some years he has been a photographer specialising in social events such as weddings, communions and celebrations for BCN Image.
He now is working for companies and associations, designing web pages for companies, industrials, orchestras, demonstrations, political, cultural and sporting events, the pink press or books.
He collaborates with press agencies and daily newspapers.